Aspen is world-renowned for its abundance of history, culture and beautiful scenery. Our Aspen lodging options reinforce these sentiments with mountain style and comfort. A truly chic mountain town, Aspen attracts art aficionados, celebrities, wine connoisseurs, foodies and concert-goers alike, not to mention skiers and snowboarders of all levels. For over 50 years Aspen Mountain has been known for its black-diamond terrain, and has been rated one of the world's top ski resorts. Aspen Highlands is a perennial locals' favorite, known for some of the most challenging big mountain terrain in North America. Buttermilk Mountain is known for its wide-open and gently rolling trails that cater to beginners and families, and is also home to the X-Games each winter. Aspen is a superb mountain town with an exceptional variety of ski and snowboarding options.
The town of Aspen is known for its history, elegance, and easy chair lift access.  Aspen Mountain shoots to the sky at the end of the level town of Aspen and rises from 7,945 feet at the base to the top of the Silver Queen Gondola at 11,212 feet.  The Silver Queen Gondola is located at the south end of town, providing year-round access to the top of Aspen Mountain (during ski season and the summer months).  Skiers can also access the mountain from the Little Nell Chair Lift or the Shadow Mountain Chair Lift in the winter.  What's the
Mountain Stats
Trail Map
Mountain Cams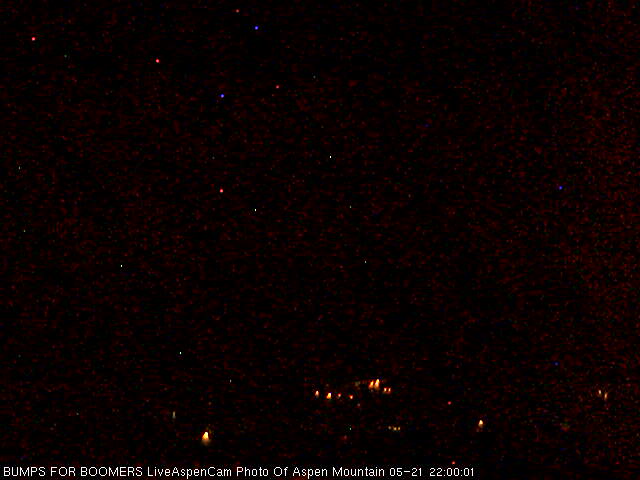 Aspen Mountain
Featured Blog Post
IT HAS ARRIVED!!! The 2012 – 2013 Ski Season officially begins TODAY with the opening of Arapahoe Basin Ski Area! Arapahoe Basin is a ski area located on the Continental Divide in Summit County, Colorado. The Mountain opens today with 9 ski-able acres and 2 trails – so don't get out those new powder skis quite yet! Arapahoe Basin fights each year to be the first mountain in Colorado to open, and they have achieved this feat yet again this season. Hats off to the crew over at Arapahoe Basin for getting everyone on the snow early this season!!
During its peak season, the mountain boasts a vast East Wall with hike-to and backcountry style skiing, along with the Montezuma Bowl off the back side, which is great for some backcountry style tree runs and open terrain. A-Basin is one of my favorite mountains to explore during the peak season, but I would also love to get out there today to shake of the cobwebs. A-Basin is also located about 7 Miles from Keystone, and about 15 miles from Breckenridge – and the best part – you can ride all 3 mountains with just 1 pass!! Call a destination specialist today to start planning your 1 or 3 mountain vacation! (855) 210-2469
With other mountains blowing snow and working to get a solid base layer down, there should be a few mountains in Colorado opening up in the coming weeks. Below I have listed the projected opening date for all of the mountains serviced by Rocky Mountain Vacation Rentals – so check out when each mountain is opening, and browse our website to find out about the best vacation rentals, promotions, events and activities in your favorite Rocky Mountain Destination!
We'd love to see you out here this winter! Give one of our Local Destination Specialists a Call today to start planning your winter ski vacation to the Colorado High Country!