Rising from a 9,300 foot base to 12,200 feet at its summit, Keystone offers 135 trails over 3,148 skiable acres. With 3 different mountains and a monstorous terrain park (Area 51), Keystone has become a favorite among corduroy enthusiasts, powder hounds and park junkies. Keystone also offers $5 snowcat rides to the top of the Wapiti Peak, with great access to fresh snow in the North and South Bowls of "The Outback."
Purchase a Keystone Lift Ticket and you can ski at Keystone, Breckenridge and Arapahoe Basin ski areas. With Breckenridge about 30 minutes away and Arapahoe Basin just down the road, this is a great benefit to vacationing in Keystone. One of the other unique things about Keystone is that they offer night skiing. While this varies throughout the season based on conditions, it is a nice change of pace to go out for a few runs in the crisp night air. Be sure to bundle up though, cause once the sun goes down it gets COLD.
Keystone also has a great area for kids, aptly named "Kidtopia". Kidtopia is full of fun activities for kids, and is located at the top of the River Run Gondola at Adventure Point. If some of your group or family is into backcountry, others are into park and others are youngsters, Keystone is a great mountain for your vacation.
Mountain Stats
Trail Map
Mountain Cams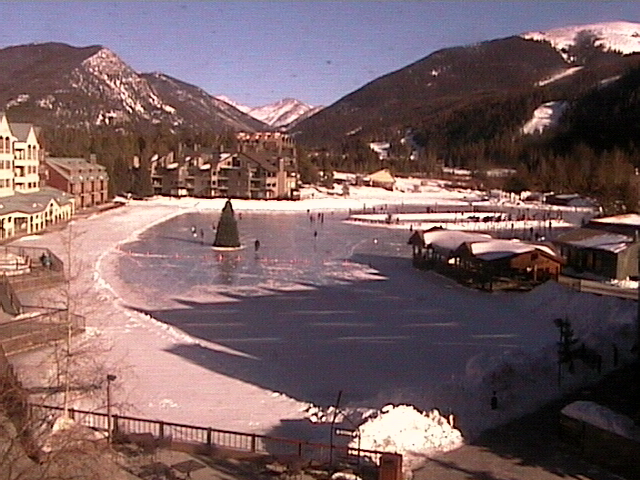 Keystone Village